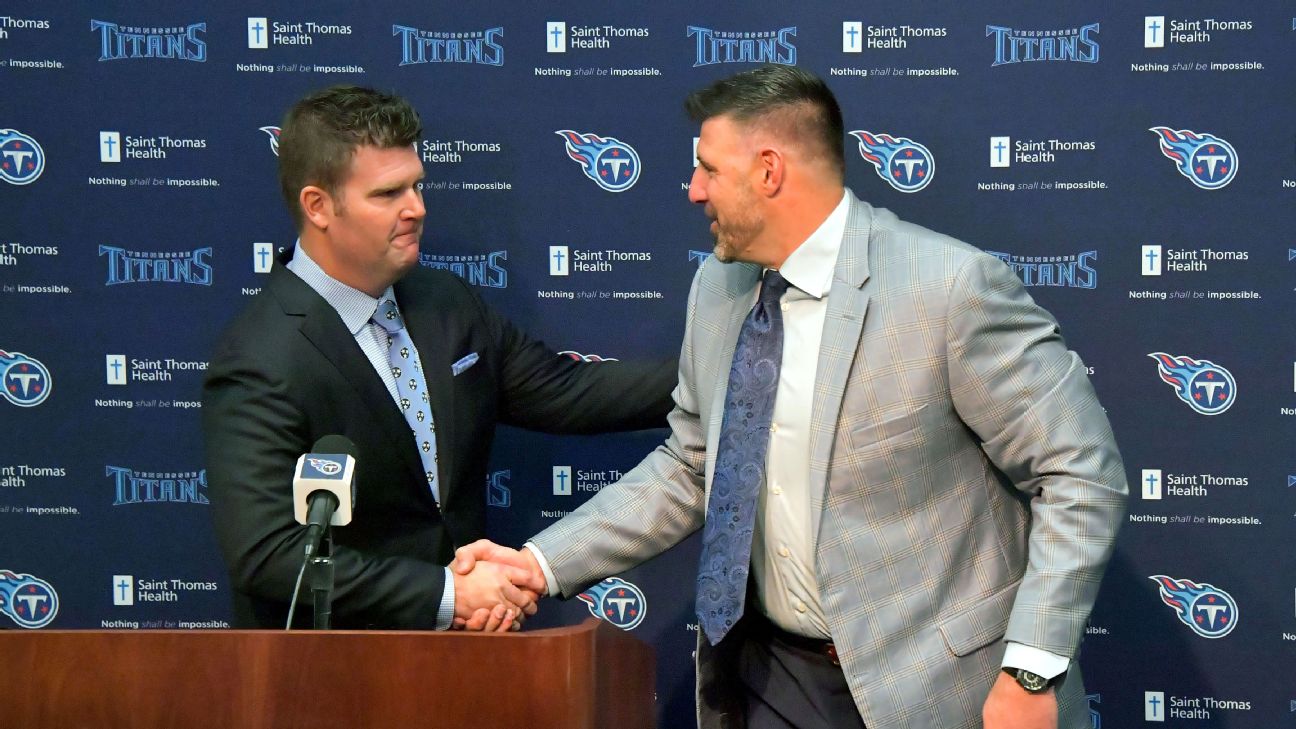 Some folks say that most relationships, both romantic and platonic, end because of one thing: unmet expectation. For the Tennessee Titans; fans, bystanders, and all in between came into the 2020 season with a certain expectation for the outcome – Super Bowl. Living off the hype of the 2019 AFC Championship run and, what we thought was great at the time, the offseason that Jon Robinson put together had everyone waiting on baited breath for a brand new top notch team. All of us were ready to see Derrick Henry stiff arm every approaching defender into the bleachers. Well, let me be real with you. The honeymoon is over. The Titans 2020 season has been the more stressful than any of would like to admit. For the Titans, the entire season could very much hang on the outcome of this Thursday Night Football matchup. The Offense looked lackluster against the Bears, the Defense looked average at best – and yes, I said what I said, so let me be the first to tell us all to pump the brakes on the idea of this Defense being "fixed."
The Colts have had the Titans number since the beginning of time. Okay, I kid, but you get my intended sarcasm – the Colts have dominated the Titans for a very long time. We, as Titans fans, should never sleep on the Colts, even if they have Philip Rivers as their QB:
This Colts team is very well built with one of the better Offensive Lines in football, and did we mention the stout defense? Sure, Rivers could throw 3 INT's, but I wouldn't be even slightly shocked to see the Colts defense hold the Titans within 7-10 points and give themselves a chance at a win late in the game. Overall, this season has been far from anything close to what any of us wanted or expected, yet we all sit here with a 6-2 record, feeling like we're at the bottom of the AFC South standings. It's a really weird spot to be in, honestly, and if you're a player on this team – I think you're feeling the effects of the stress – maybe some more than others. Fans can complain because of the glaring issues but the Titans lead the division and there's always a sense that even if the Titans are trailing that they'll find a way to win. Is was just a few weeks ago that the Titans lost to the best team in football in the Pittsburgh Steelers on a missed FG as time expired. Our confidence was defeated pretty quickly. Will we feel this same way in two months? No idea, but I've got a feeling that Thursday night will impact that question more than we'd like to admit.
We can look at the silver-lining with stories like Desmond King, Jeffrey Simmons, AJ Brown, and even what we've seen from Corey Davis this season. There are good things happening with this team, yes! However, if we're being honest, Jon Robinson's offseason, which on paper looked about as good as it could get, hasn't even come close to planing out. Can you blame him for Vic's lack of affection for Football, the potential of Clowney's season-ending injury, or that Jonathan Joseph would go down as one of the worst CB's to ever line up for the Titans? I do not, but I get why people would. I think this team is getting better, but I honestly believe the only ones in the relationship that needs to adjust expectations is us – the fans. Jon Robinson making 12 moves, including moves on game day, shows me that this team is committed to doing all they can to maximize this their talent while they actually have a window for a Super Bowl.
In addition, if we recall to where this team was around this time last year, we'll remember the Titans were fighting to get back to .500 and then the same team went on a run and lost to the Kansas City Chiefs by 11 in the AFC Championship game. Alls I'm saying is, let's be real about what we're dealing with, and let's avoid these ridiculous Social Media posts about firing Vrabel, Breon Borders being an All-Pro, and that Ryan Allen is the best Punter in Titans history. Okay, I made up the last one but I have seen the others. It's about expectations, and if I'm being honest, I think some of the National Media were throwing out realistic ideas about expectations for the Titans 2020 Season, but we all scoffed at them because we bought into the hype of it all. No I'm not talking about these Rank and Schwartz types either. Nobody to blame, but let's just shift our perspective and adjust our expectations. The Titans are in the best spot they've been in at this point in a season, maybe ever (fact check me and Tweet at me), leading the division, with one the best offenses in Franchise history. So let's just R-E-L-A-X a bit. Only a bit though, cause this team can legitimately suck at times, amirite!?
My hope is that this week, as we enter the toughest stretch of the 2020 season, that the Titans are able to settle into new roles, players callers, new teammates, and just play ball. It all comes down to our expectations, right? So find me on Twitter @TresWinn and tell me what you expect from the Titans after the 6-2 start!
If you enjoyed this article, listen to this weeks installment of Titan Up Talk Podcast and be sure to Subscribe, Rate, and Share!